Pop into action in support of the
Mental Health Association in Passaic County's online fundraising event.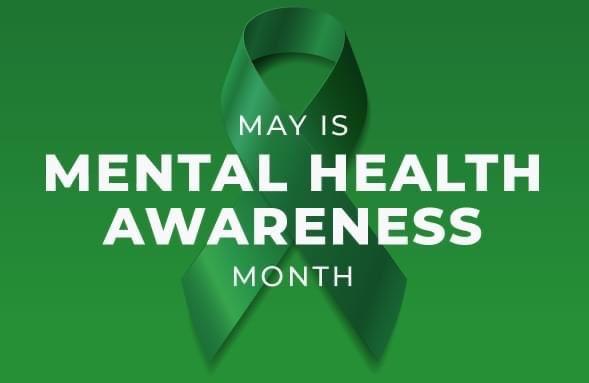 Please join us as we continue our mission to provide services for adults, families and children affected by mental illness. Your purchase of Poppin Popcorn will allow us to continue to serve the 1 in 4 people who will experience symptoms or some form of mental health distress this year.
Click link below to access fundraiser details:
https://poppinpopcornonline.com/store/store.php?sID=TJYPHM
Thank you!