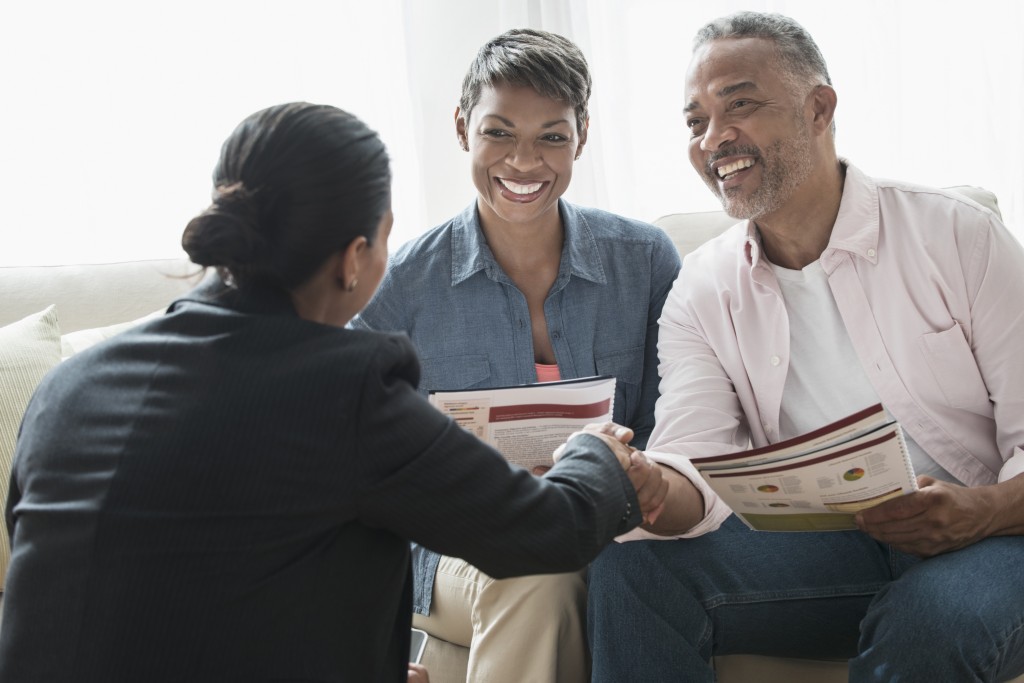 FAMILY ADVOCATE PROGRAM
The emergency room of the hospital is often a necessary step in the wellness recovery for a person challenged by mental illness. 
It can also be a confusing, lonely, frightening and frustrating.
When will they be seen?  Who will see them?  How long will it take?  What should I expect?  Where are the restrooms, waiting area, and cafeteria? 
Can anybody help me?? Yes, the Family Advocate Program is there for you
The Family Advocate Program is designed to provide support and information to family members while waiting for their loved one to be screened at St. Joseph's Psychiatric Emergency Services in Paterson.  Using a gentle and friendly approach, the Family Advocate's focus is to reduce the stress of families waiting in the emergency room of the screening center and during visiting hours on the psychiatric inpatient unit.
MHAPC Family Advocates are:
Trained to listen, provide support and act as mentors
Have experience as a caregiver of an adult with mental illness
Equipped to explain all the steps in the screening process as well as patient confidentiality
Report to screening center staff every half hour in order to check on the status of the ill family member and report back to the family
Provide information on resources and services in the community as well as basic information about different mental illnesses
Help familiarize families with the location of hospital facilities such as the cafeteria and restrooms
Given the Covid Pandemic and in compliance with St. Joseph's Hospital safety measures the program is temporarily on hold in providing on site services.
Please see the following links for helpful resources on what to expect when a loved one is at a Psychiatric Screening Center https://www.nami.org/Learn-More/Treatment/Getting-Treatment-During-a-Crisis

For more information, contact Marjorie Izaguirre: mizaguirre@mhapassaic.org or 973-478-4444 Ext: 115
Click here for more information on Intensive Family Support Services